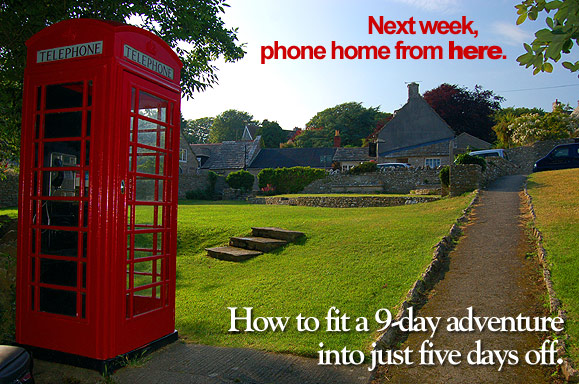 Discover England's Jurassic Coast

8 – 17 September 2006

Hi, I'm David Wenk, co-author of Walking in Britain. I invite you to join me for an exciting group adventure on the south coast of England! Depart the evening of Friday September 8th* and return home nine days later on Sunday September 17th – taking just five weekdays off. For more info on this exclusive getaway, read on ...
PS: If you're in a hurry, I recommend you read this page and skim briefly through the day-by-day itinerary, then come back when you have more time – there's a lot to see here. And please, don't hesitate to contact me if you have any questions.
England and the Jurassic Coast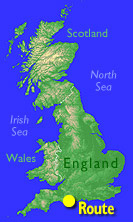 First time visitor? Read about an earlier adventure here. Or view client testimonials here.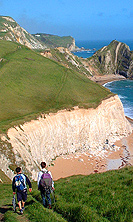 England is a magical country. Its landscape is so astonishingly rich in history and nature that you must see it on foot to fully appreciate it.
I have organized a group walk that gives you the chance to experience a corner of England most visitors will never see. Our route takes us along the Jurassic Coast, a UNESCO World Heritage Site that forms part of England's longest national trail, the spectacular South West Coast Path.
The Jurassic Coast is so named because the cliffs along the English Channel here are up to a quarter of a billion years old – and entombed within them lies a magnificent array of fossils. This place is a veritable dinosaur graveyard!
Trip highlights
Although my trip is based around the framework of a walk, we'll stop often to visit attractions along the way. See the day-by-day itinerary later for complete details. But first, here are just a few of the things you can expect to do on this trip: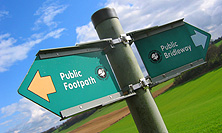 • explore 50 miles of dramatic coastline along clifftop paths blazed by sheep & smugglers
• travel into the Purbeck Hills aboard a steam train to visit the ruins of Corfe Castle
• find dinosaur footprints at Durlston Bay
• enjoy a luxurious Dorset cream tea in the lush gardens of Lulworth Castle
• wander the fields and hedgerows that inspired Thomas Hardy's famous novels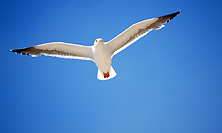 • take an introductory scuba diving course with expert instructors in Swanage
• sample locally brewed ales and ciders at the many country pubs we pass on the path
• experience the thrill of a whitewater powerboat ride around the Isle of Portland
• swim with the ghosts of pirates past at secluded, haunted Church Ope Cove
• celebrate the end of the walk with 24 hours in the capital of cool, London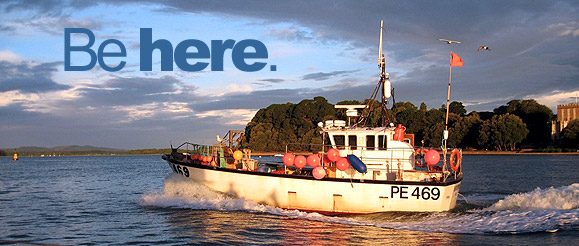 Come with us!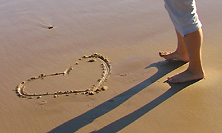 This exciting trip will refresh and revitalize you with an indelible introduction to the treasures of England's varied and beautiful countryside.
So seize the moment. Sign up today, pack your bags, and grab a cab to the airport. Come join us for a week of fun and adventure on England's Jurassic Coast!
Can't make these dates? Just drop me an email at
wenk@btinternet.com
and I'll keep you posted about other adventures.
All text, site design, maps, and photos © David Wenk 2006 except where credited otherwise.
Be the first to hear about new adventures. Email me at wenk@btinternet.com to subscribe to my trip alert list.